Our Accomplishments Give the Testimonies of Our Brilliance & Expertise in Online Quizzes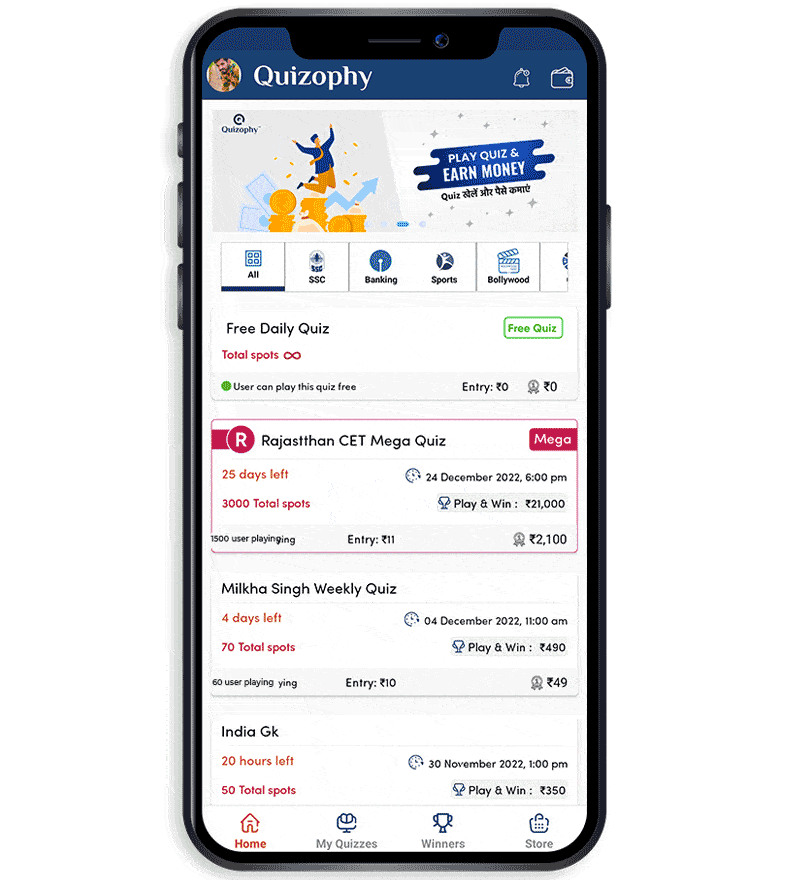 We Unlock the Power of Online Quizzes and Games
Play, Earn, and Enjoy!
Quizophy is a cutting-edge online quiz gaming platform that provides its users with the opportunity to explore their knowledge, learn new things, and have fun at the same time. At Quizophy, we believe that learning should not be boring, which is why we have created an interactive and engaging platform that offers various quizzes on different topics, such as SSC preparation, UPSC preparation, and many more.
We understand that in today's competitive world, exams such as SSC and UPSC require rigorous preparation, and that's why we have designed our platform to cater to the needs of those who are preparing for these exams. Our quizzes are specifically designed to test the knowledge and skills required for these exams, and our platform offers a range of practice quizzes and mock tests that can help users improve their performance and gain confidence.
At Quizophy, we are committed to providing our users with the best possible experience. We are constantly innovating and improving our platform, and we welcome feedback and suggestions from our users. We believe that our platform has the potential to revolutionize the way people learn, and we are excited to be at the forefront of this exciting new era of online learning.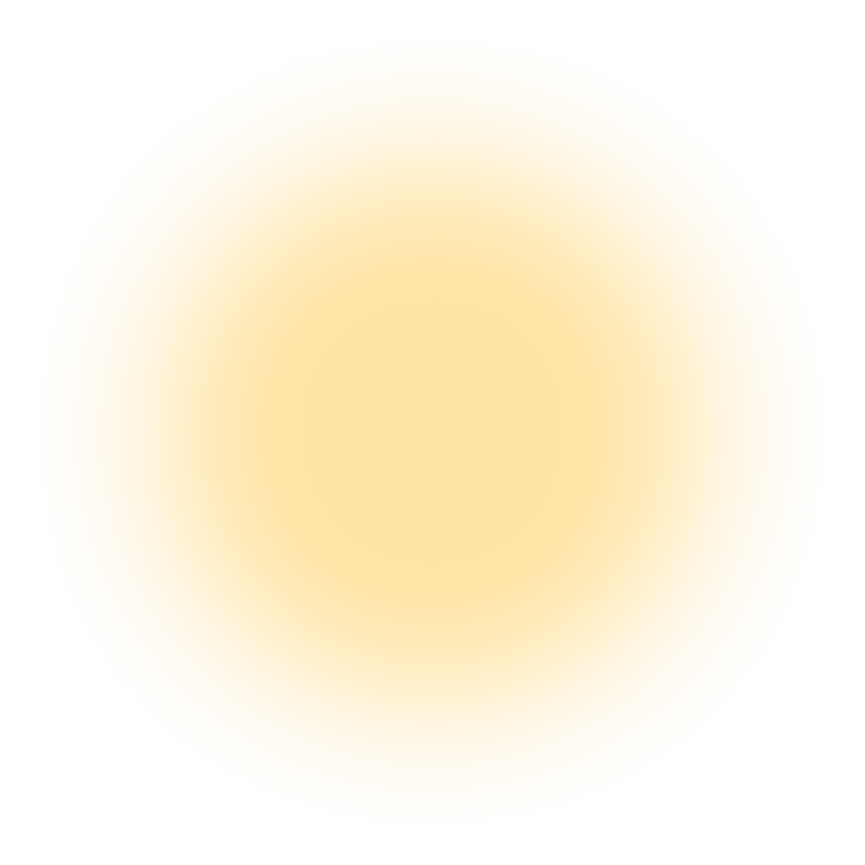 Trusted by 27k+
people worldwide